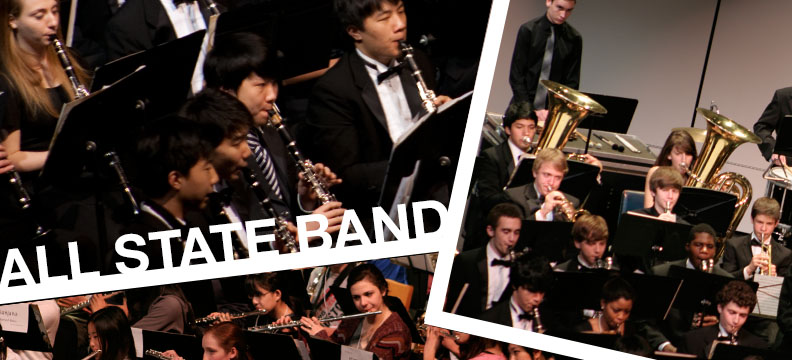 2018-2019 TPSMEA Band and Jazz Band Information
Dear Directors,
The 2018-19 Band Calendar has been posted to the right of this page.
Sincerely,
Andy Murphy
Band Division Vice-President
Legacy Christian Academy
band@tpsmea.org
Derle Long to conduct
2019 TPSMEA All State Band

Dr. Derle Long is a veteran of over thirty years teaching experience in college, high school and junior high band programs. In addition to directing the overall ULM Band program, Dr. Long serves as principal conductor of the ULM Wind Ensemble, teaches courses in conducting, band literature, and band administration and supervision. He holds memberships in the National Band Association, Louisiana Music Educators Association, Music Educators National Conference, and the College Band Directors National Association. In addition to his other academic and professional activities, Dr. Long currently serves as Director of the School of Visual and Performing Arts.