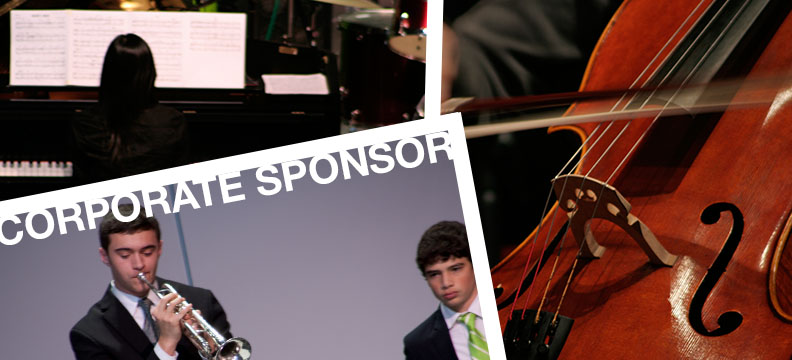 ---

——————————————————————————————————————————————–

"Huddletrip is a trusted and experienced group travel company that has planned group trips for schools and other large groups throughout the United States for more than 20 years. We also are a group of industry experts who love to travel! Our mission is to delight our customers with a rich travel experience that is value-driven, fun and safe.
We combine World Class customer support with online tools that simplify the trip management process. Experience the Huddletrip difference for yourself…"
---

In 1967 Harold Gore, a band director from Texas, bought a college shop that specialized in school, art, and music supplies. The small shop also housed a soda fountain where the student art and music community would congregate and spend time. Since Mr. Gore's skills were not in foodservice or art, the soda fountain and art supplies soon faded away. Instead, Gore's love for music and education paved the way for the development of a full-service sheet music store, creating a convenient environment where both educators and students alike could access a large, in-store inventory of music. As years passed, Gore broadened the store's music offerings, and in the process managed to create several industry standards. In the early 1970's, he saw an opportunity to increase customer service by taking large quantities of music to conventions. By setting up shop there, he allowed customers to buy directly from his booth. In the 1970s and '80s, Pender's further departmentalized its stock, creating specialty sections dedicated to jazz, its related materials, and choral music. During this time, Gore continued to broaden his own interest in the industry by arranging marches and other music for concert band. This passion for marches eventually led to the formation of Harold Gore Publishing Company, and the revision of hundreds of marches and overtures for band. Today, HGP Company continues to publish works by numerous composers and arrangers. Then, in 1985, Gore turned the day-to-day operations of the retail store over to his son Richard in order to concentrate fully on the publishing aspects of the business. This was a period of expansion for the company, resulting in the store outgrowing its facilities several times. Finally, in 1989, Pender's Music Company moved to an 11,000 square foot building, which it still occupies, at 314 S. Elm St. in Denton. The Pender's Music Company locations, now in Denton, Oklahoma City, and Carrollton, allow area musicians to browse music and make selections in well-stocked, professionally managed stores. All three stores share an integrated inventory database, so customers can easily find what music is available whether it is in stock at any of the three locations, and orders are shipped daily from all locations, providing timely delivery to a national clientele. Pender's Music continues to look for innovative ways to serve its customers. Through efficient delivery of print music and related products, Pender's hopes to increase the number of active music-makers in our world for many years to come. Visit Pender's Music Co.
---

---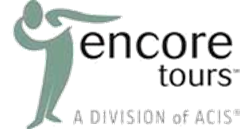 Encore Tours is the performance division of ACIS Educational Tours, the premier educational travel company since 1978. Encore Tours customizes each performance tour, creating the perfect balance between rehearsals, performances, collaborations and sightseeing. Let Encore Tours bring your choral, instrumental, dance or theater group to the world stage today! With Encore, performing before a packed concert hall in historic cities throughout the world can be more than a dream. Encore Tours creates international performance tours for choirs, bands and orchestras of all ages, sizes and repertoires. At Encore Tours, we not only take you to inspiring venues, we also provide all the behind-the-scenes support you need to make performance magic happen. We guarantee audiences at all performances, and we always take care of the details so you can enjoy the trip of a lifetime.
——————————————————————————————————————————————–
Brook Mays/H&H Music is a full service school music dealer with 8 locations in both the DFW area and the Houston area. Brook Mays/H&H Music is a dealer for band and orchestra instruments and other equipment and supplies related to music education. The company also offers high quality repair and a highly competitive rental program. We also offer "on-line" services for schools, directors and students. Please contact us at 800 637 8966 or look us up at www.brookmays.com .