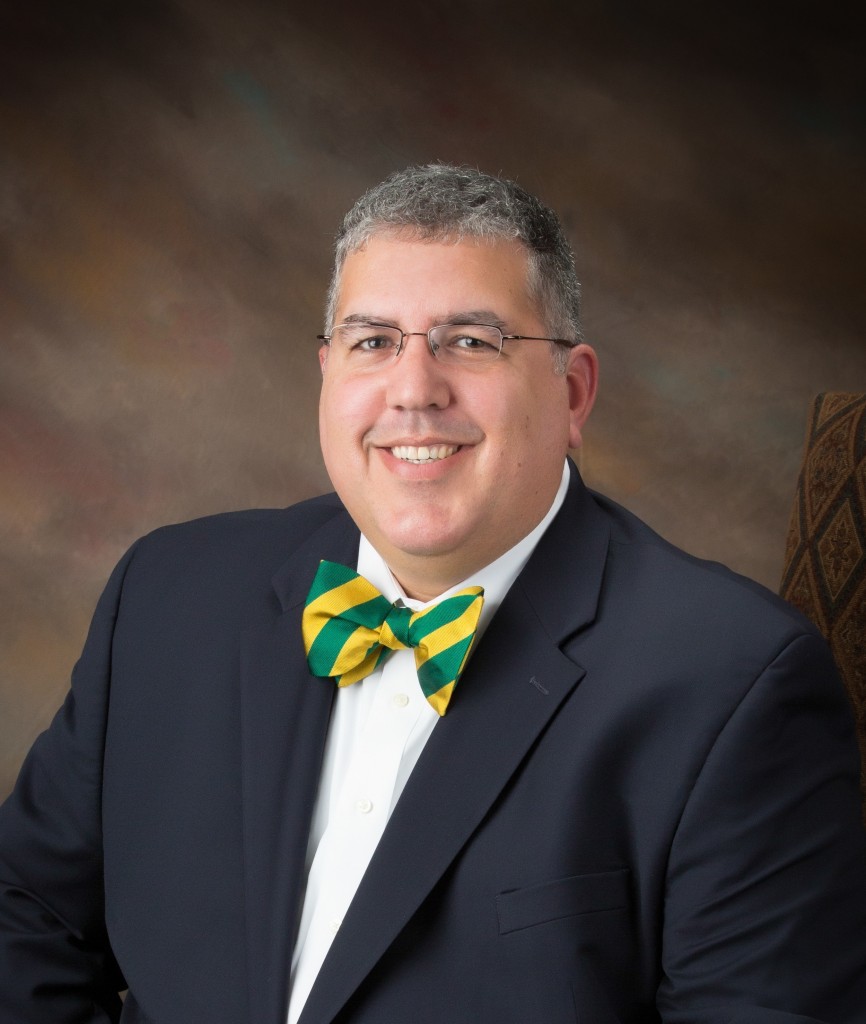 2014 TPSMEA DISTINGUISHED ADMINISTRATOR OF THE YEAR
The Executive Board of TPSMEA proudly announced that Dr. Christopher Harmon, Headmaster at Legacy Christian Academy was honored as the 2014 Distinguished Administrator of the Year during the All-State Clinic and Concert on February 1, 2014 in San Marcos.  TPSMEA created this award to recognize those administrators who demonstrate continuing leadership in developing, improving and supporting music education within a wider commitment to arts education.  Those individuals in our state's private and parochial schools set the highest standards for themselves in professional development, personal attitude, philosophy and innovation, but also model for students, parents, staff and other administrators a dedication to children and support for arts education in particular.
Dr. Christopher Harmon earned his Bachelor of Arts in Communication, a Master's of Science in Management and Administration of Educational Programs and his Doctorate of Education Degree in Educational Foundations and Leadership.  He has served as Headmaster of Legacy Christian Academy in Frisco since 2007.  Dr. Harmon is celebrated at LCA for his support of a balanced curriculum that recognizes academics, athletics and arts as equal partners in encouraging student growth and achievement.  He is praised for the strong relationships with faculty members and the student body and a personal commitment to arts excellence.
Dr. Harmon was recognized during the TPSMEA All-State Concerts at Evans Auditorium on the Texas State University campus on Saturday, February 1.