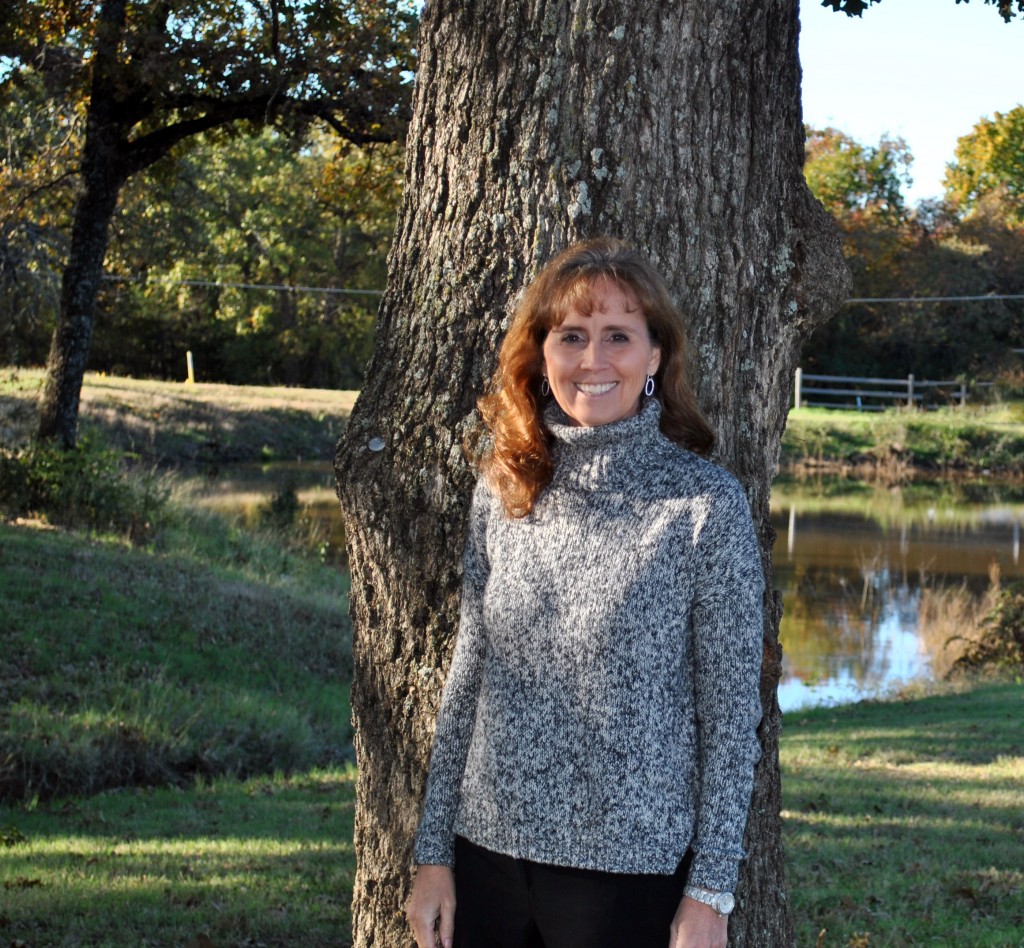 2016 TPSMEA DISTINGUISHED ADMINISTRATOR OF THE YEAR
 The Executive Board of TPSMEA proudly announces that Mrs. Polly Dwyer, Corem Deo Flower Mound Campus Administrator and School Director, was honored as the 2016 Distinguished Administrator of the Year during the All-State Clinic and Concert on January 30, 2016 in Richardson, Texas.  TPSMEA created this award to recognize those administrators who demonstrate continuing leadership in developing, improving and supporting music education within a wider commitment to arts education.  Those individuals in our state's private and parochial schools set the highest standards for themselves in professional development, personal attitude, philosophy and innovation, but also model for students, parents, staff and other administrators a dedication to children and support for arts education in particular.
Mrs. Polly Dwyer is a native Texan who developed a love of music from her parents. She enjoys singing and playing the piano. She was accepted to the University of Oklahoma on a French Horn scholarship. She obtained a Bachelor's degree in Education and a Master's degree in School Administration. She began her teaching career in Noble, Oklahoma in 1983. She also taught undergraduates for the University of Oklahoma on the art of teaching from 1985-1989. She moved home to Texas to teach in the Highland Park Independent School District in 1989. She obtained a second Master's in Life/Earth Science at the University of Texas, Dallas.
In 2002, Polly began teaching math, science and history at Coram Deo Academy, a Classical, Christian university modeled school, however, she never left her musical roots. She learned that by pairing new information with music and song, the students learned better and retained more. She believes you are never too old to learn to sing or play a new instrument. Music is joy expressed through sound. In 2005, Polly was promoted to Logic School Director (Middle School Principal) and in 2007, promoted again to become the Flower Mound Campus Administrator. Polly serves with the Texas Middle School Association on the Schools To Watch Committee and works with the National Association of University Model Schools on school accreditation, the Classical school committee, and mentoring new schools.
In support of the music program, Polly is willing to do whatever it requires to help others see the value of music education. Schools with strong music programs are also schools that have students who excel in the classrooms and on the athletic fields. God gave us a desire to surround ourselves with music and therefore it is beneficial to have in our lives and advantageous to us as a society.
Polly is married to Paul and has three children, all who have either graduated or will graduate from CDA. They attend Denton Bible Church where she volunteers in the nursery program and is a member of the choir.