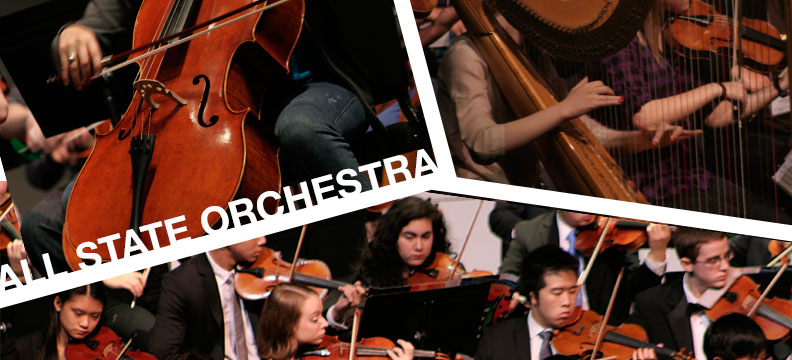 Kirt Mosier to conduct the 2019 TPSMEA All State Orchestra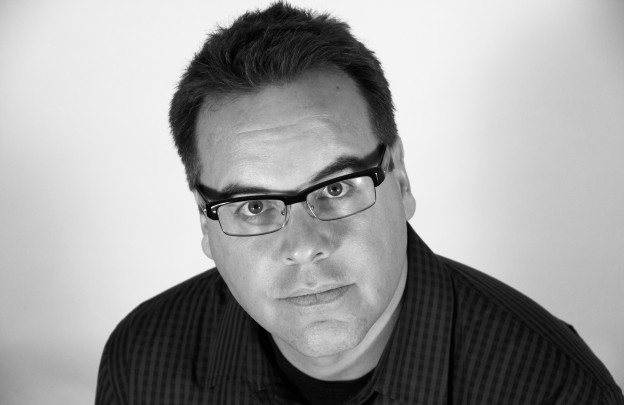 Kirt Mosier, director of orchestras at Lee's Summit West High School in Lee's Summit, Missouri, has also taught orchestration and arranging as an adjunct professor at UMKC Conservatory of Music in Kansas City, Missouri. Not only is he a sought after composer, but also has twice won national composition awards. In 1993, his original work, "Baltic Dance", won the National School Orchestra Association Composition Contest and in 2004, "American Reel", won the 2004 Merle J. Isaac national composition contest.
In 2010, the Portland Ballet Company of Portland, Maine, commissioned Mr. Mosier to write an original score to their production of The Legend of Sleepy Hollow. In 2014, Mr Mosier was invited to conduct the National Junior Honors Orchestra in their debut performance at Carnegie Hall.
From 1990 to present, Kirt Mosier has conducted numerous orchestras throughout the United States. In addition, he has frequently been utilized as a keynote speaker at various conferences and events.
Mr. Mosier is the founding teacher of the Digital Media Technology program at Summit Technology Academy which is housed by the Lee's Summit R7 School District. In Digital Media Technology students learn studio multitrack recording as well as video editing software and techniques. Mr. Mosier's students at Summit Technology have won national recognition.
Mr. Mosier has been the past orchestra vice-president for the state Missouri Music Educators Association and is currently the president elect of American String Teachers Association for the state of Missouri.
Recently, Mr. Mosier conducted his work RUN! with the Georgia All-State Orchestra. Mr. Mosier will be conducting at the University of Wisconsin Strings Camp in June of 2015 and will be presenting workshops at the 2015 Texas Orchestra Directors Association Conference. Mr. Mosier has also been invited to conduct on the national honors performance series at Carnegie hall twice during the 2016 season.
——–
All State Orchestra Cuts
2019 All-State Orchestra Etude CUTS TPSMEA
——–
All State Orchestra Program
Symphonie Spirituelle: 2nd Mvmt (Hamerik)
Sinfonia No. 7: 1st Mvmt (Mendelssohn)
Signs of Life II: 1st Mvmt (Peck)
Reverie (Mosier